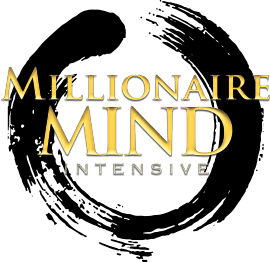 LEARN HOW TO UNLOCK FINANCIAL FREEDOM
& LIVE THE LIFE OF YOUR DREAMS
IN THE 3 DAY LIVE PHYSICAL EVENT!
4th to 6th Jan
Feathers Hotel, Chennai.
LIMITED SEATS AVAILABLE! GET YOURS BEFORE THEY'RE SOLD OUT!


FEATURING CONTENT AND TRAINING BY
2 WORLD RENOWNED WEALTH COACHES:
Thaddeus Lawrence is an entrepreneur, trainer, author and one of Asia's leading and most respected coaches. Over the last 14 years he has travelled to over 15 countries and helped over 120,000 individuals create massive results and achieve financial and personal success.
Thaddeus has made it his life mission to move, educate and inspire people all over the world to be better versions of themselves so that they can prosper in a life of presence, purpose and possibilities. He has been featured as an expert on TV, radio, newspapers, books and magazines.
His dynamic, grounded and heartfelt style has earned him the right to be invited to teach for T.Harv Eker and Success Gyan Academy, becoming the first and only Asian trusted to lead the Millionaire Mind Intensive program. His approach is one of high energy, high intensity and high inspiration.
Thaddeus has been trusted by global brand giants such as Johnson & Johnson, UBS, Prudential, Unilever, Gilead Sciences, Estee Lauder Companies, BHP Billiton and agencies like the International Monetary Fund and Singapore's Ministry of Defence to coach their senior leaders and help them build winning cultures within their organizations.
Thaddeus has shared the stage with some of the world's premier business speakers & thought-leaders, including Jack Canfield, Tony Fernandes, Randi Zuckerberg, Blair Singer and Dr John Demartini.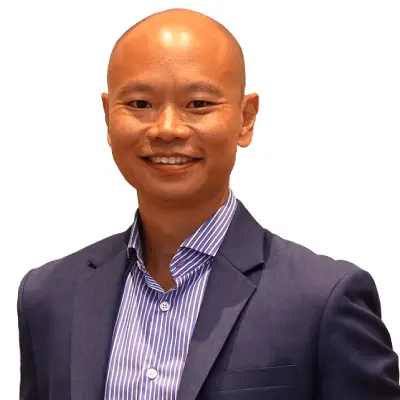 Thaddeus Lawrence


Lead Speaker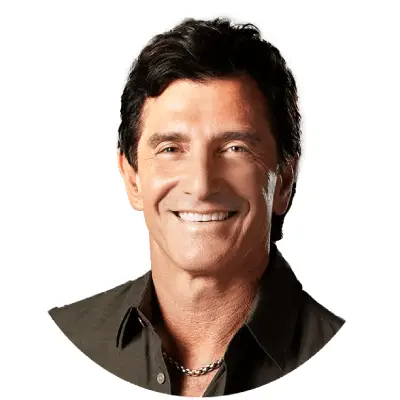 T. HARV EKER


CONTENT DEVELOPER
T. Harv Eker is a New York Times best-selling author famous for changing countless lives through his books Secrets of the Millionaire Mind and Speedwealth. Now equally recognized for his passion to assist others in achieving wealth, Eker's teachings have helped rescue nearly two million people from the throes of financial hardship — and into the welcoming arms of financial success.
Eker reaches others so effectively because he understands their stories. He knows your struggles. Eker started from nothing and wound up becoming a multi-millionaire by shifting both his focus and his attitude. Using his unique blend of "streets smarts with heart, he now shares his personal teachings and success formulas globally through the MILLIONIARE MIND INTENSIVE – his tailored programme to show people of all ages and backgrounds how they can follow in his footsteps.
Eker possesses an unparalleled ability to inspire those around him to seek out the success they've always imagined and TAKE ACTION. Without mincing around with his words, Eker gives it to you straight iwhile introducing the steps necessary to set goals — and achieve them — by ignoring the fear and distractions that have been responsible for holding you back for far too long."
Eker's transformational lessons will be communicated at MMI Chennai by Official Certified MMI Trainers who will expertly guide you in the right direction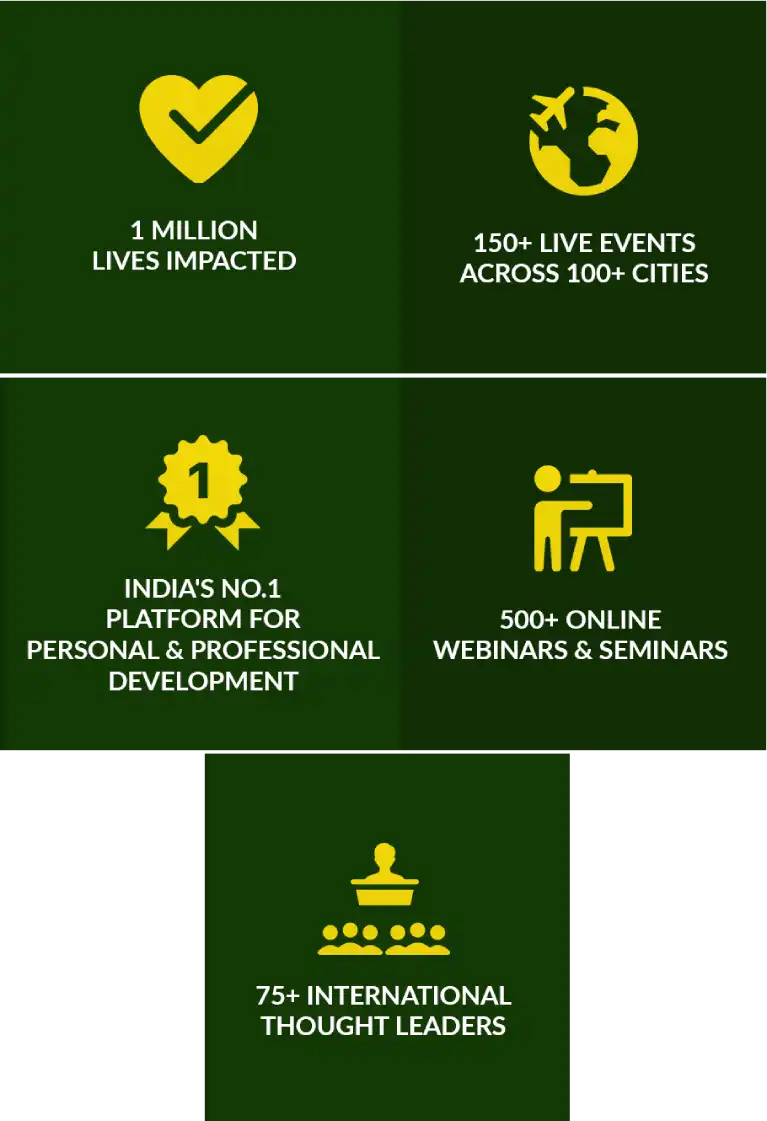 LIMITED SEATS AVAILABLE! GET YOURS BEFORE THEY'RE SOLD OUT!
SECRETS REVEALED FOR THE INDIAN AUDIENCE!

Achieve Personal & Financial Goals FAST
Even if you're struggling with the constant rising cost of living!
Neither T. Harv Eker or Thaddeus Lawrence were born rich. They are both self-made successes, and will walk you through how to achieve exactly what they did, no matter what your circumstances are!

Money Isn't The Problem;
Your Perception of it is
Many on the continent fear that money is the evil root of all their problems. No — money is neutral and should never be feared. Through lessons from Harv and Thaddeus Lawrence, you will learn how to embrace money and leverage its power to accomplish everything you want in life.

Tried-&-Tested Strategies to Create Multiple Streams of Passive Income
with Minimal Time & Effort!
Life in 21st century is challenging and hectic. We all know it. You need a shortcut. Millionaire Mind Intensive will teach you how to accelerate income generation using simple strategies to get you up and going in no time. Get ready to discover how you can experience rapid financial growth!

The Money Management System:
Defend & Protect Against Wealth Leakage
Once you learn how, making money isn't the hard part. What is, is keeping money and growing more of it. So many new millionaire lose their wealth because they don't know how to properly manage what they have. We show you unbreakable methods that will keep your money safe, sound, and constantly increasing.
Step-by-Step Action Plan For A
Clear & Direct Path to Your FInancial Goals
So many self-promises made and broken, so many goals and dreams never realized, all because there wasn't a specific, customized plan in place to light the path. That ends NOW! You will find out how to set an effective plan tailored to your needs driven by steps that make it easy to achieve all of your financial goals.

Eliminate Beliefs that Are Stopping You From
Reaching Your Full Potential
Achieving wealth is 20% strategy and 80% mindset. You are taught to believe that making life-changing money is only for "special people", folks who got "lucky" or for those who were "destinied for success". Nonsense! YOU are one of the "special people" and we'll prove it!

Proven-to-Work Wealth Strategies Successfully Used by
Millions of People All Over the World
Harv and Thaddeus Lawrence are famous around the globe for giving others the tools they need to experience real wealth, real freedom, and unimpeded joy. Now their transcendent training expo is coming back to Europe for the first time since global standstill ready to provide you with the secrets, strategies, and mindset that took them to the top — do NOT miss this incredible opportunity!
How you show up anywhere is
how you show up everywhere
Gold Category
₹ 39,999/-
₹ 19,999/-
Secret psychology of wealth (over 13hrs audio & 3hrs video content)
Lunch, Tea/Coffee provided
Millionaire Mind Intensive Full Workbook
WHAT YOU'LL LEARN


T.HARV EKER'S SIGNATURE CONTENT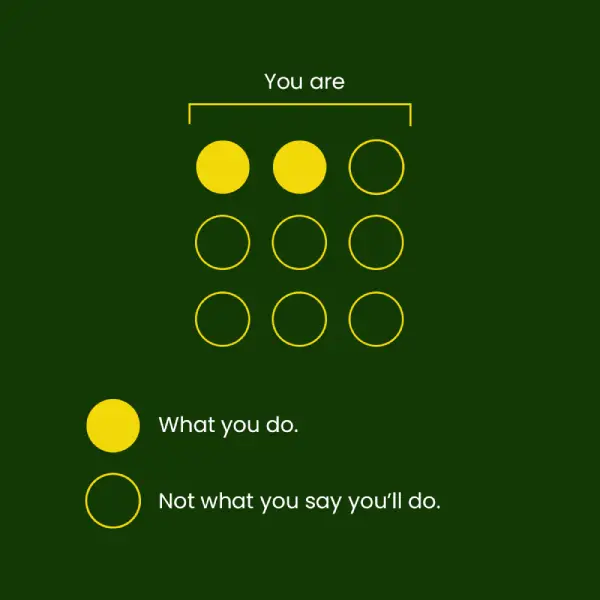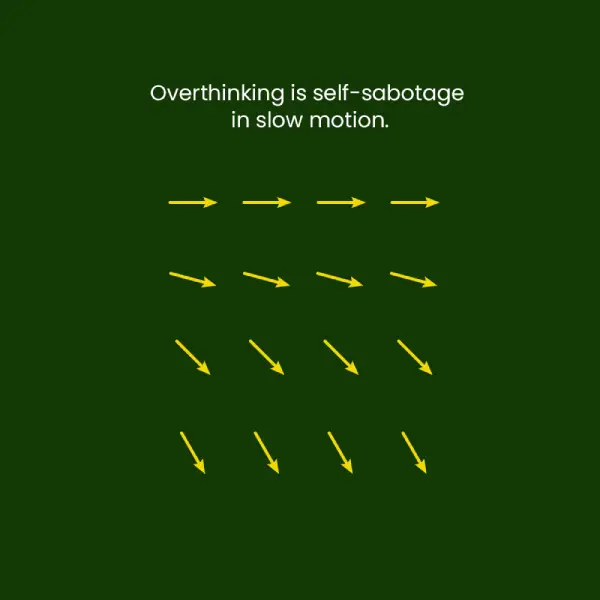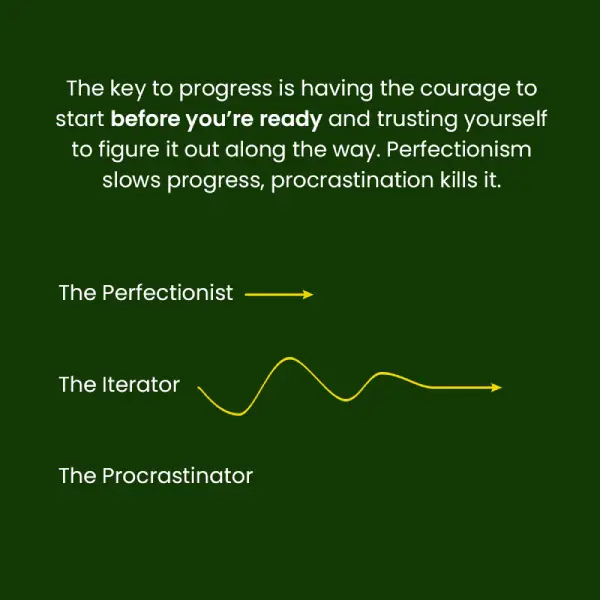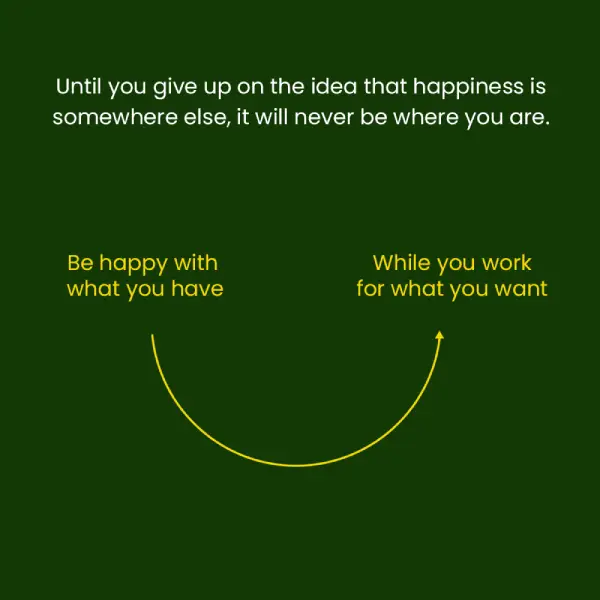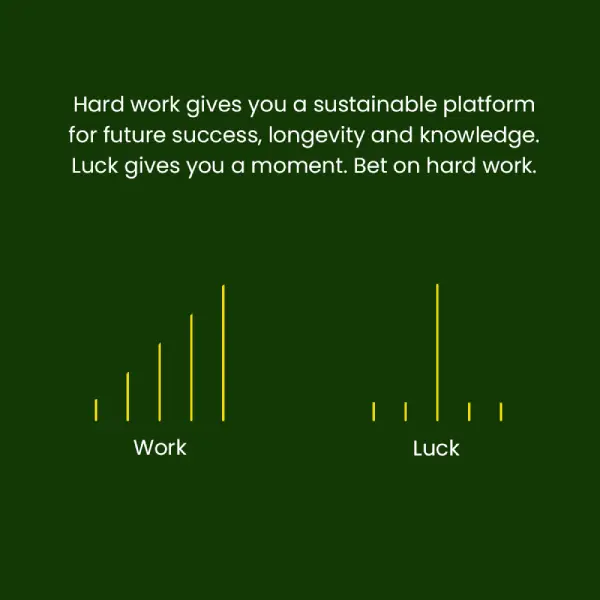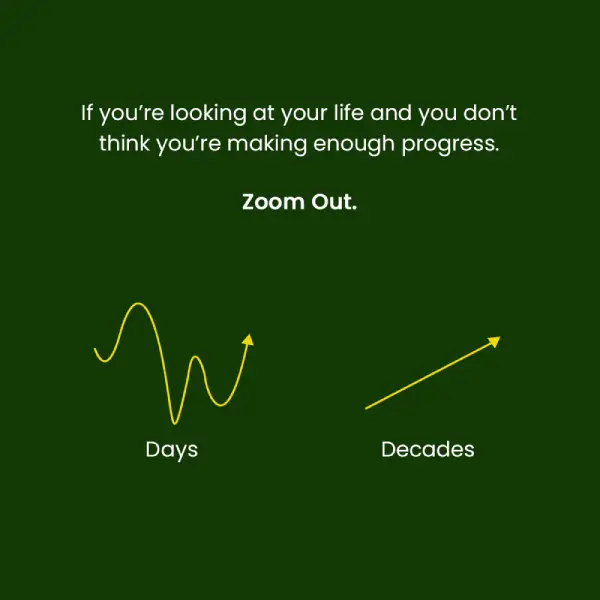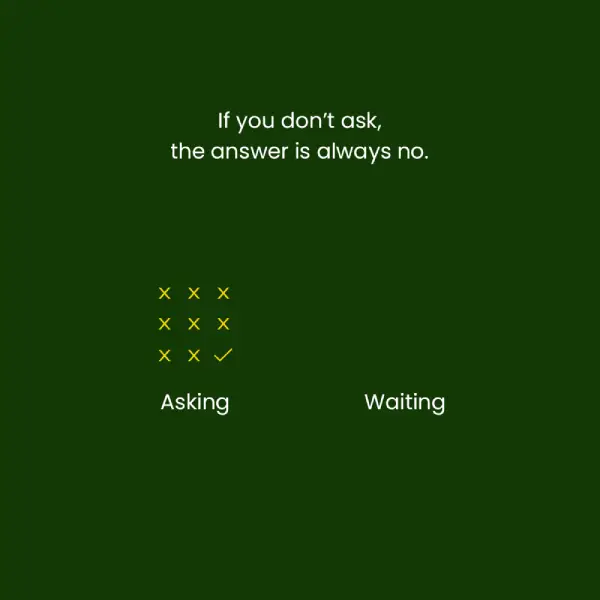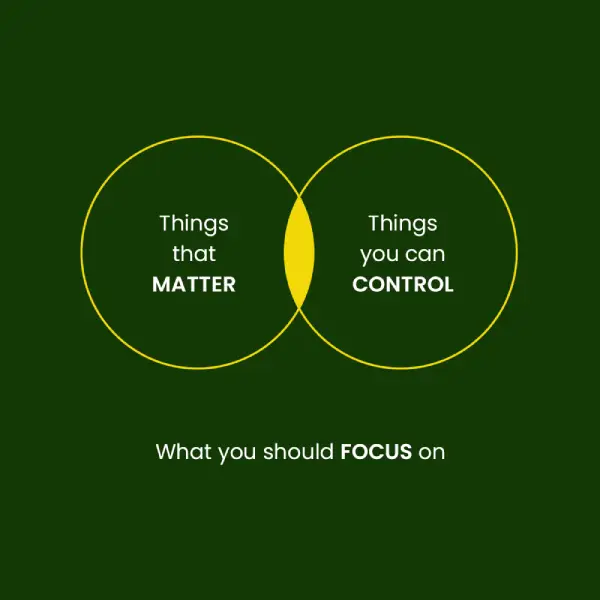 WALK BRAVELY TOWARDS A REBIRTH PROMISING

CONFIDENCE & SUCCESS
If someone told you to hold an arrow against your throat and walk forward, you would think they're crazy, right? But if that same person told you that by doing so you could be reborn into a more self-assured being capable of anything, your perception might change.
And that's the point of the "arrow breaking", initating a paradigm shift that dramatically alters how you view your potential.
There is nothing to be afraid of. You may know that. But do you believe it? Too often, we go through life thinking we understand ourselves, our careers, our successes, our failures. You have experienced this, no doubt.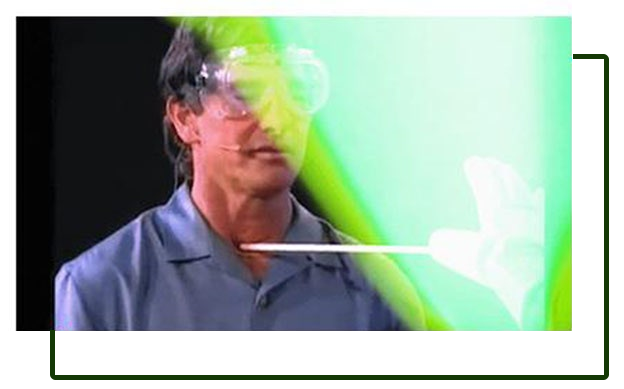 Does this sound familiar?
You shake hands with fear and let it rule your decisions.
You are concerned that putting yourself out there will lead to loss — loss of money, loss of time, loss of security.
You come across exciting opportunities to invest but back out because you're always waiting for the "perfect time".
You make excuses for failing to act on your instincts.
All of the above are common. Fear. Confusion. Researching ideas and their imaginary consequences. You're not alone. It's paralysis by analysis, and it occupies most of your waking hours. We've all been there.
We are programmed to think, to deconstruct our circumstances and make sense of why we are who we are. It's a constant struggle, and one that stymies us from achieving our goals and dreams.
THAT'S the arrow. It represents all of the thoughts and fears that plagued your existence for as far back as you can remember. It's time to snap it in half. But first, you have to believe.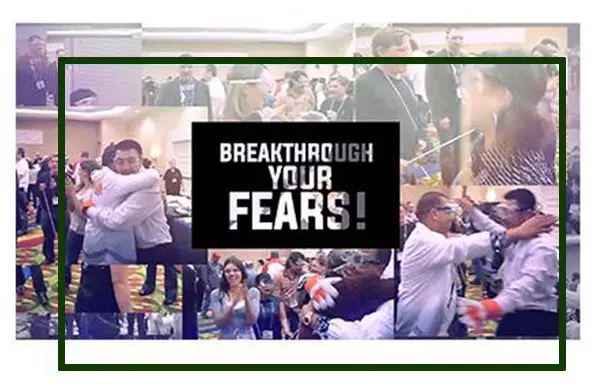 At the Millionaire Mind Intensive Chennai, we will show you how to smash the fear and doubt responsible for disrupting your life's true trajectory. We will then warmly guide you in breaking the arrow so that you can venture forth as the confident, successful person you were meant to be.
You are special and we're looking forward to proving it. All you have to do is take the first step towards saying goodbye to fear once and for all.
DO YOU FEAR MONEY IS
CAUSING YOU MORE GRIEF THAN GAIN?
Take a moment to think about it…
You see, everybody wants more money. right? But not many have the means to fulfil that want.
And after working and toiling for endless hours, and still getting nowhere close to their financial/money goals… what happens next?
Resentment. Anger. Fear. Towards money.
It's human nature.
So if you feel this way, it's not your fault. You're only human after all.
But here's the thing: Money is actually an "innocent victim" of your negative emotions!
Money is neutral. It doesn't take sides.
Those who don't have it, fear/resent/ are angry at it. Those who have lots of it, love it.
So what can you do to turn your nagative feelings about money, into positive?
Have lots of it of course!
AND THAT'S WHAT

MILLIONAIRE MIND INTENSIVE


IS ALL ABOUT!
It's not simply a feel-good motivational event. It's not all hype and empty talk. It's not a short-term quick fix that loses effect in the long run.
Millionaire Mind Intensive has evolved beyond just a run-of-the-mill wealth program.
It's a way of life. A movement started over a decade ago, and created millions of success stories around the world.
It's a money magnet for those who embrace it. It'll cause a monumental shift in your mindset towards money, and allow you to magnetically attract it (lots of it).
It's is a game-changing, life-altering phenomenon that you can benefit massively and financially from!
Gold Category
₹ 39,999/-
₹ 19,999/-
Secret psychology of wealth (over 13hrs audio & 3hrs video content)
Lunch, Tea/Coffee provided
Millionaire Mind Intensive Full Workbook
SEATS ARE BEING SNAPPED UP FAST!
ACT NOW TO SECURE YOURS BEFORE THEY'RE ALL GONE…
Wealth loves speed.
Whenever an un-missable opportunity presents itself, the rich will act decisively.
The not-so-rich will hesitate. Think about it. Wait and see. And before they know it, the chance is gone. Never to be found again.
So the first step in your journey to financial freedom is: Invest In A Ticket To Millionaire Mind Intensive Now.
No matter what level of success you have or don't have, if you ever want to come close to reaching your financial potential – or at least get money handled once and for all so that you can stop worrying about it…
It is absolutely imperative you attend the extraordinary 3-day Millionaire Mind Intensive event.
So act now to secure your seat… they could be all gone if you hesitate. Remember… wealth loves speed!
LIMITED SEATS AVAILABLE! GET YOURS BEFORE THEY'RE SOLD OUT!
| | | |
| --- | --- | --- |
| THURSDAY | 4th Jan 2024 | 9:00AM - 6:00PM |
| FRIDAY | 5th Jan 2024 | 9:00AM - 6:00PM |
| SATURDAY | 6th Jan 2024 | 9:00AM - 6:00PM |